Sunday Morning Children's Ministry
Infant Nursery - Open for Mothers & Infants
Toddler Nursery - 0-3 years old (Full Service)
Brave Believers - 4 & 5 year olds/Kindergarten
Children's Church - 1st - 5th Grade Class
Elijah Generation - 6th -8th Grade
---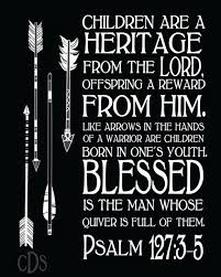 ​Midweek Children's Ministry
Pray Kids! Wednesdays 6:30 - 8:30
Pray Kids! is designed to help our children grow in their understanding of how prayer works, praying the Word of God, and hearing from God. Children participate in many different areas including worship, prayer leading, and Bible study. This class is designed to "level the playing field" and allow children to not just "learn" about their faith, but to grow in actually walking it out as the Body of Christ.


---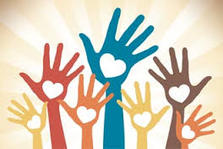 ​For questions regarding LWM's Children's Ministry, or to inquire about a volunteer application packet, please see our Children's Director, Jane Burnside.
LWM's Safe Child Safe Workers Policy requires that all of our Children's Ministry volunteers be regular attendees at LWM for 6 months before applying to volunteer in the Children's Ministry department. Volunteers must go through an application process, including a complete background check and Elder review.
---
---

Apostolic Prayer Songs
Click the above title to access
YouTube
videos for seven different Apostolic Prayer Songs.
Apostolic Prayer Songs encourage children to
know
the Word of God, as well as to
pray
the Word of God.
When we pray the Word of God, we are praying 100% truth and 100% of God's will to be done!
Seeds Family Worship
www.seedsfamilyworship.net
"Planting the Seeds of God's Word in the Hearts of Families"
Seeds Family Worship CDs are a great resource to help children memorize and enjoy Scripture.
Scripture is put to music that you and your kids will enjoy singing.
The website also features different activities to use during your family worship time at home. Free Scripture memorization cards, checklists, chord charts and other resources are available as well at the SFW website.
---
The Word of God is living and active, and The Jesus Storybook Bible will show your entire family how each story speaks about Jesus and the love of God!

Stay Informed

Plugged In provides information concerning language, violence, sexual content, spiritual content and more in order to help families make educated decisions on entertainment choices.
Hundreds of movie, music, TV and game reviews are available at www.pluggedin.com.

---